Founder of Peach Therapies
Hi there, my name is Justine
I am a psychotherapist qualified and experienced in a range of modalities to best support you with your current or past difficulties. I have 16 years of experience with the NHS, a successful private practice and large links to many different therapists with different specialities should you require an alternative treatment. In addition I am a registered Life Coach and also have membership with the BACP (British Association of Counselling Professionals).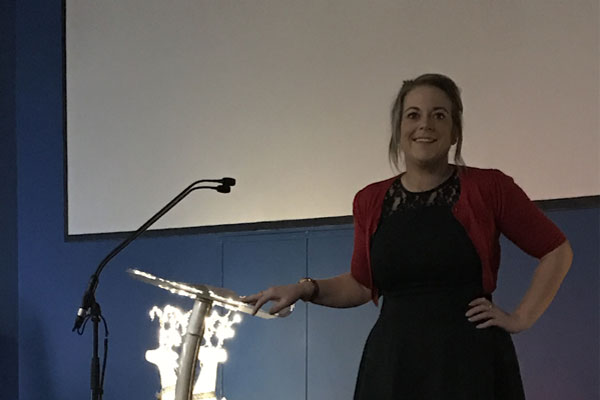 Why Therapy?
Therapy can have many benefits in your life – it can help you to learn more about yourself, help you reach your goals, it can improve relationships and communication and lead to better health by increasing your wellbeing. Therapy is used to treat emotional problems and mental health conditions, it involves talking to a trained therapist either 1-1 or in a group, it involves looking deeper into your problems and worries. Therapy allows you time, a confidential space and guidance to work out ways to solve your worries or issues. Therapy can also help you to deal with troublesome habits either cognitive (thoughts) or behavioural (actions). It's good to talk. Therapy is often referred to as a 'listening or talking therapy'. Our Therapists are trained to listen, and to help you to find coping strategies to solve your problems, to overcome these difficult emotions and support you to change your attitudes and behaviours.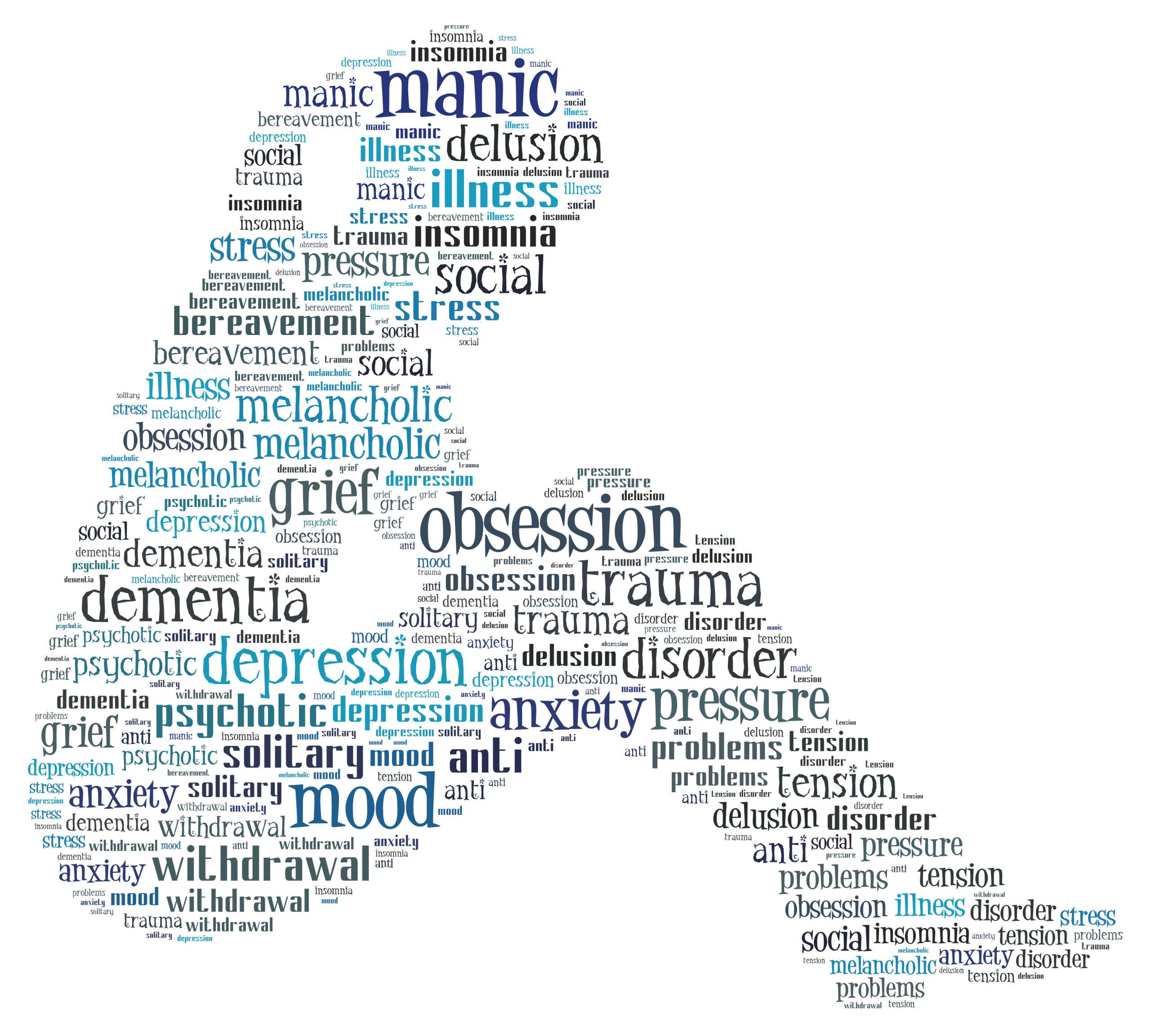 How Effective Is Therapy?
Research from Mental Health Foundation, Counselling Directory and NHS Digital
202 GPs reported that 84% of their appointments were attributed to issues with stress and anxiety
Mindfulness is recommended by NICE as a preventative practice for those with recurrent depression. According to the Mental Health Foundation, studies show that Mindfulness Based Stress Reduction leads to a 70% reduction in anxiety.
A total of 66.4% of patients showed reliable improvement after undergoing psychological therapy. Those individuals moved to recovery attended 7.5 sessions on average.
Get In Contact